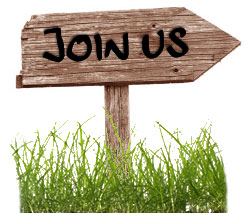 Performance Culture

The Performance philosophy is to ensure there is a reinforced alignment of the individual with the Overall Growth agenda of the Organization which in turn is willing to share the 'kitty' with the individual performance, hence, creating an environment with growth opportunities and satisfying job experience. The organization provides for a dynamic performance based environment so that employees constantly exceed and take stretch targets.
Learning & Development
This is a movement to drive the long standing commitment to learning and education. This would involve learning in groups and in a one-to-one basis. All employees would receive extensive training in human resource principles of participative management, empowerment, motivation, individual dignity and ethics.
Culture in HR Works
| | |
| --- | --- |
| | Our Work Environment is a place where we unleash our potential and energies and get a deeper understanding of our client needs and partner them. We know what we mean by 'pushing our boundaries'. |
| | |
| | |
| | HR Works Outdoors are places where we facilitate Top Teams and also catch for our own replenishment. This is a time when we need the time and space to re-charge our minds and bodies to move up the spirits. |
| | |
| | |
| | HR Works Birthday Treats – Working and celebrating is a way of life in our team. We pride in camaraderie's and team spirit. A joyous 'Occasion' is not to be missed and it's about working & winning together. |